Who We Are
We're a tech-enabled marketing activation partner, combining global supply chain expertise with creative design – helping brands and the teams who manage them produce measurably better outcomes.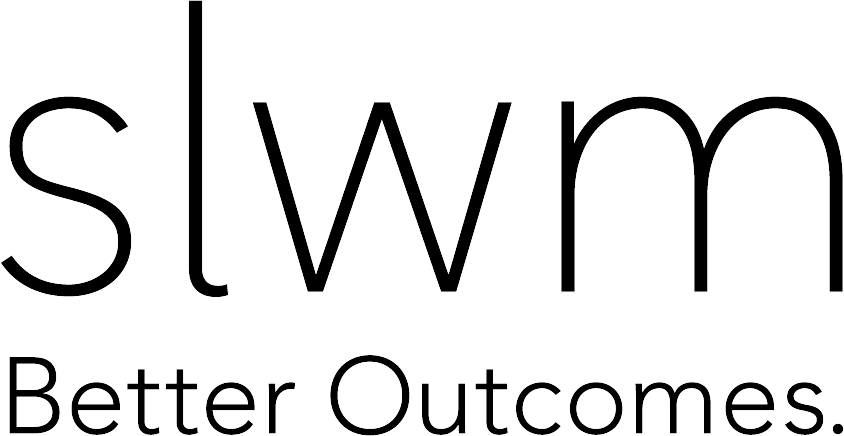 Your tech-enabled marketing activation partner
What We Do
At SLWM, we infuse innovation, speed, consistency, time and cost savings into our clients' marketing supply chains – connecting people, process and tech in support of local marketing and campaign activation.
Creativity at the Core
Our culture fuels bigger, bolder, more powerful marketing activation.
Each and every day, I am excited about the new opportunities and sense of community that SLWM brings. I have grown not only professionally, but also personally over the years, and I love that a lot of what I learn in the workplace can be applied outside of the workplace."
- Meghan DeGeorge
Digital Account Specialist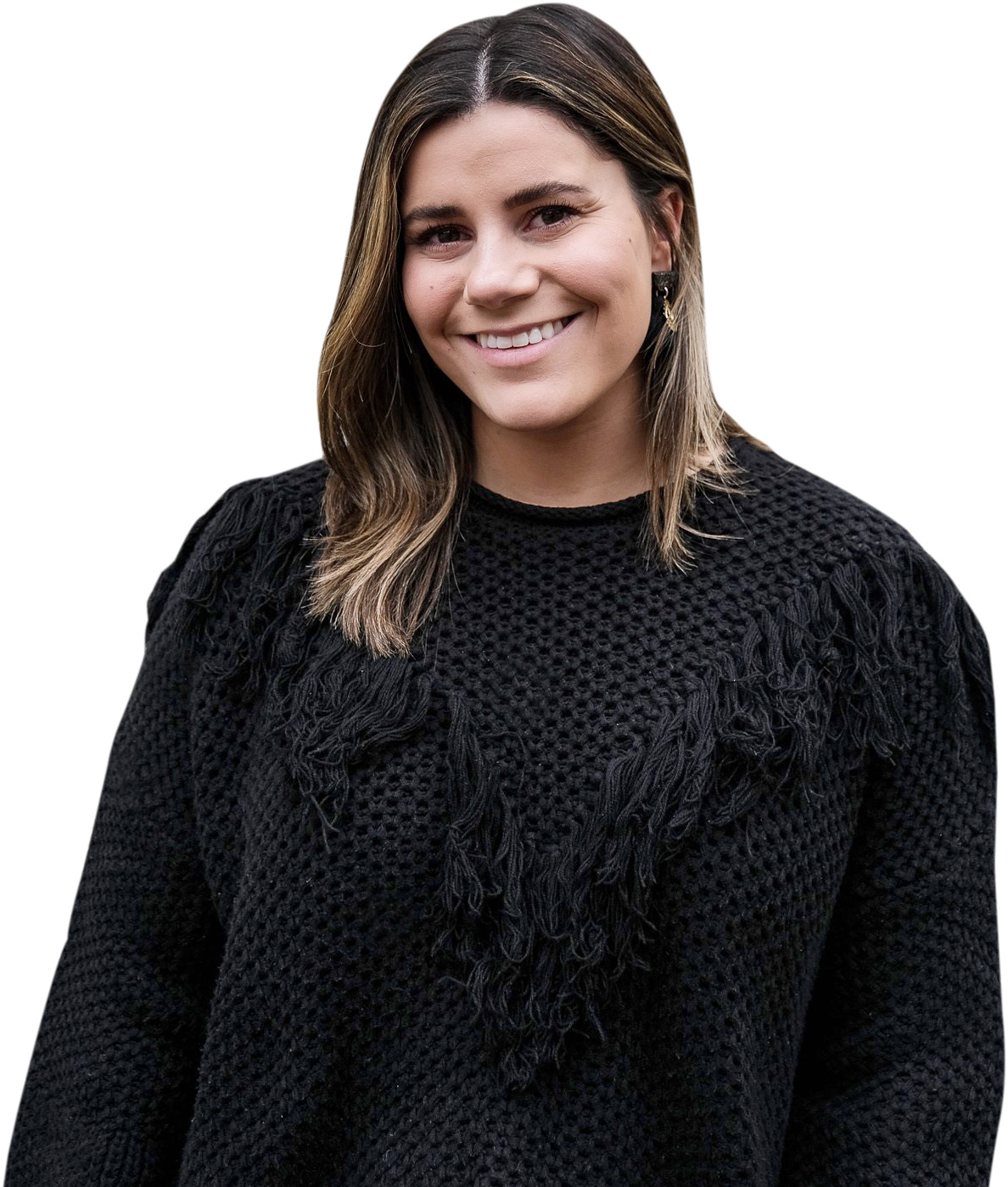 SLWM is unique in that we have collaborative creativity from our teams. Together, two brands are better than one."
- Wendy Vaughan
Sr. Account Manager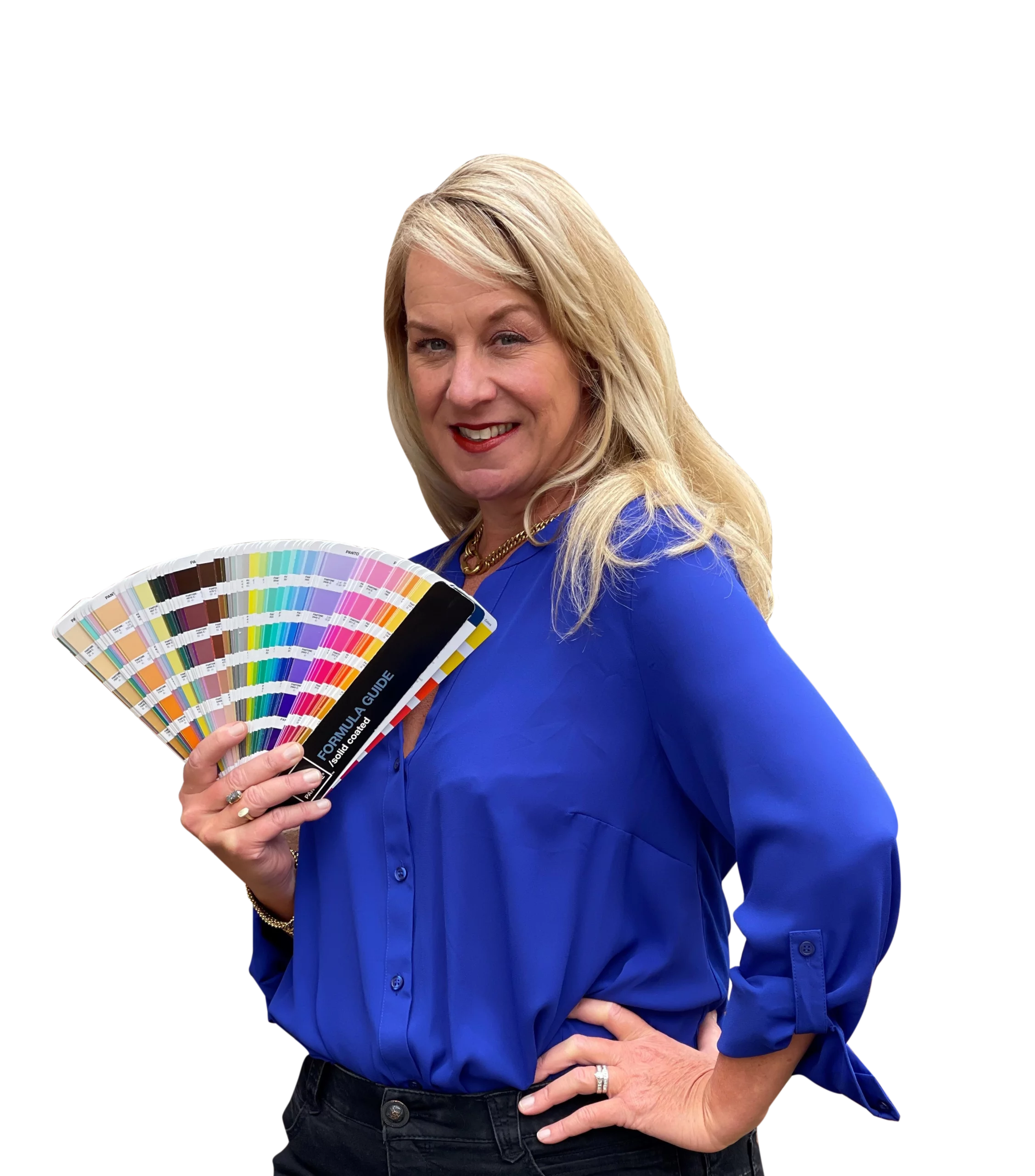 I love working for SLWM. I can honestly say that I am never bored with my job, and I've had the opportunity to continuously improve my knowledge and skills."
- Deborah Musselman
Senior Account Executive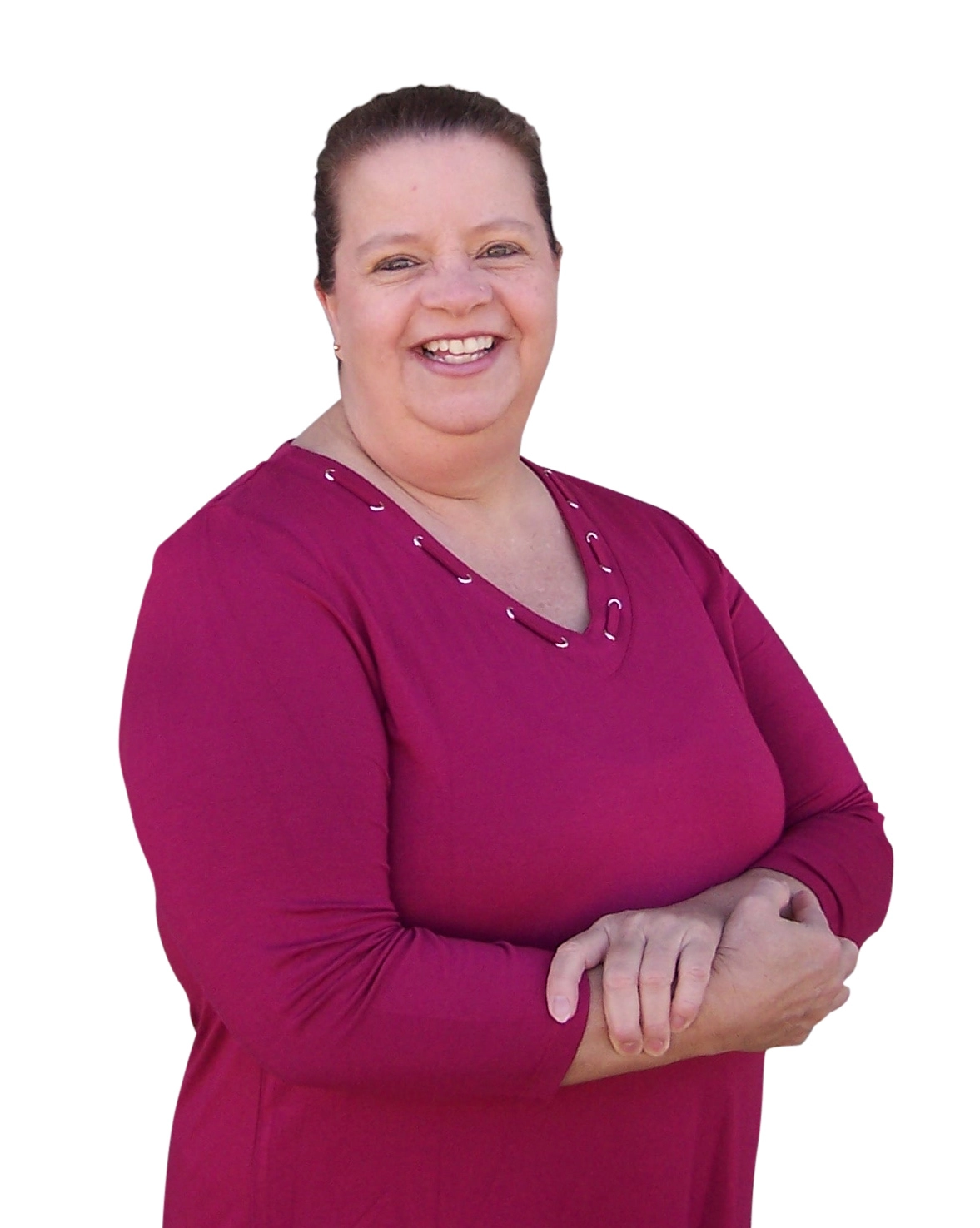 A trusted partner in
sustainable marketing activation.
Helping clients throughout industry and sector accelerate their ESG goals.