Who We Are
We're a tech-enabled marketing activation partner, combining global supply chain expertise with creative design – helping brands and the teams who manage them produce measurably better outcomes.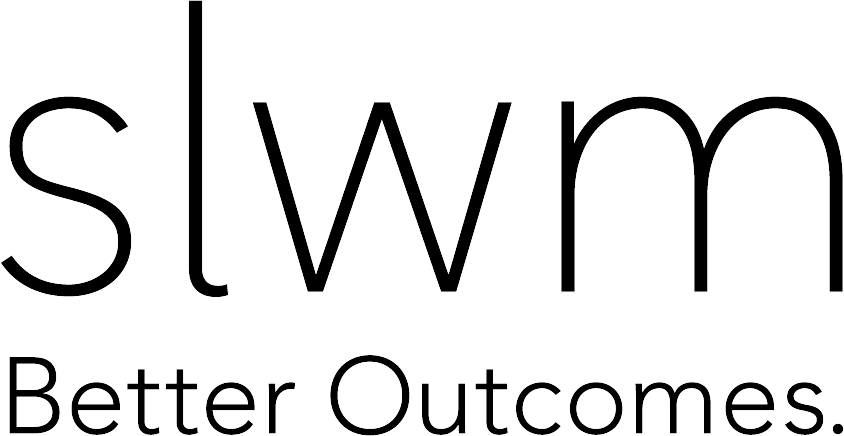 Your tech-enabled marketing activation partner
What We Do
At SLWM, we infuse innovation, speed, consistency, time and cost savings into our clients' marketing supply chains' – connecting people, process and tech in support of local marketing and campaign activation.
Creativity at the Core
Our culture fuels bigger, bolder, more powerful marketing activation.
A trusted partner in
sustainable marketing activation.
Helping clients throughout industry and sector accelerate their ESG goals.