Building a culture-first company aligned with
Our culture fuels bigger, bolder, more powerful marketing activation.
The Power of Partnership.
where transparency, empathy and trust are the foundation to every interaction.
Passionate Curiosity.
having infectious energy and enthusiasm for continuous growth, knowledge and exploration.
Creative Thinking.
challenging the status quo – delivering unique ideas that drive innovation and efficiency.
Active Diversity.
representation matters – infusing divergent thought, opinion and perspective into everything we do.
Sustainability.
activating marketing while minimizing impact – on people and the planet.
Meet our People
Each and every day, I am excited about the new opportunities and sense of community that SLWM brings. I have grown not only professionally, but also personally over the years, and I love that a lot of what I learn in the workplace can be applied outside of the workplace."
- Meghan DeGeorge
Digital Account Specialist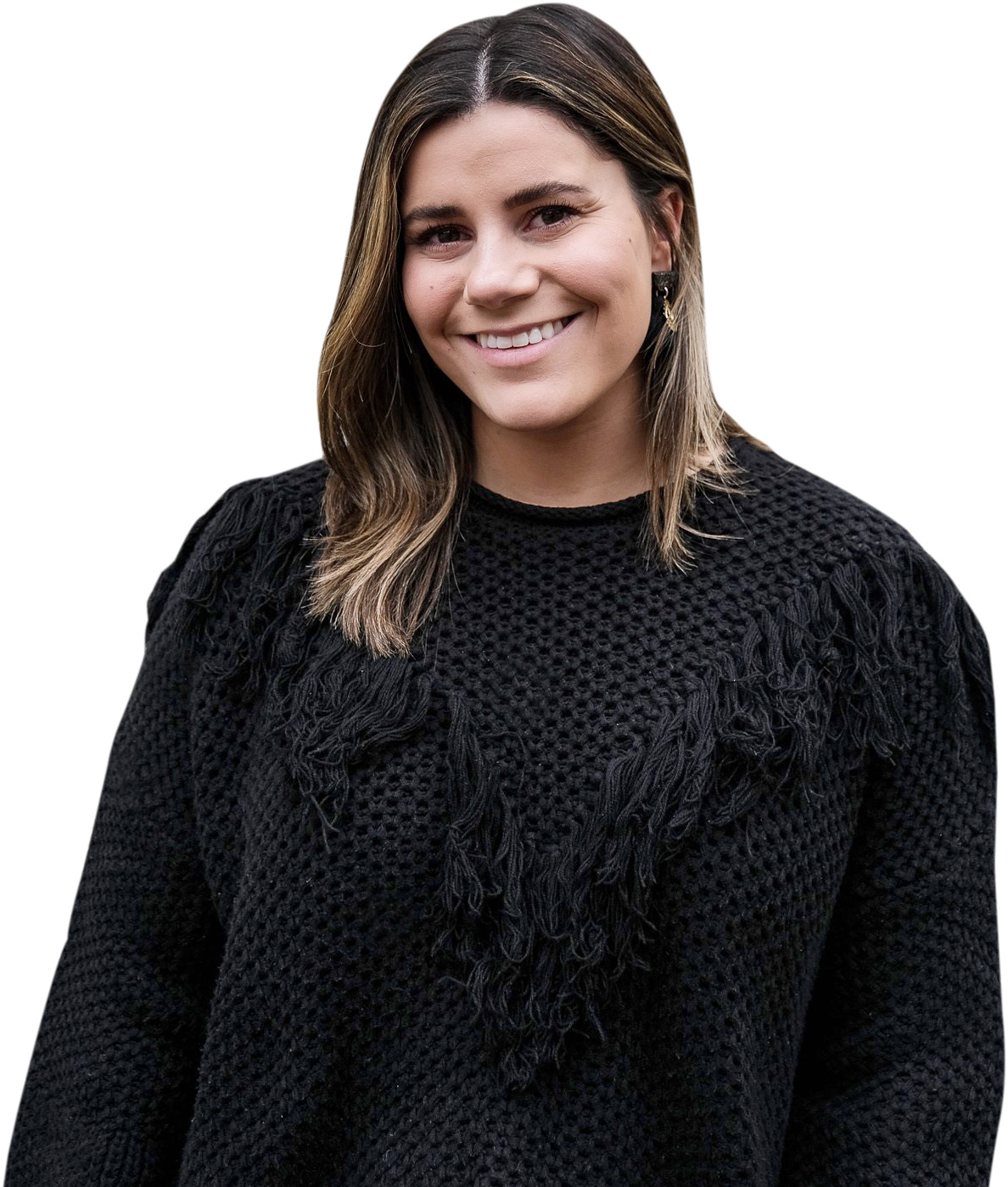 SLWM is unique in that we have collaborative creativity from our teams. Together, two brands are better than one.
- Wendy Vaughan
Sr. Account Manager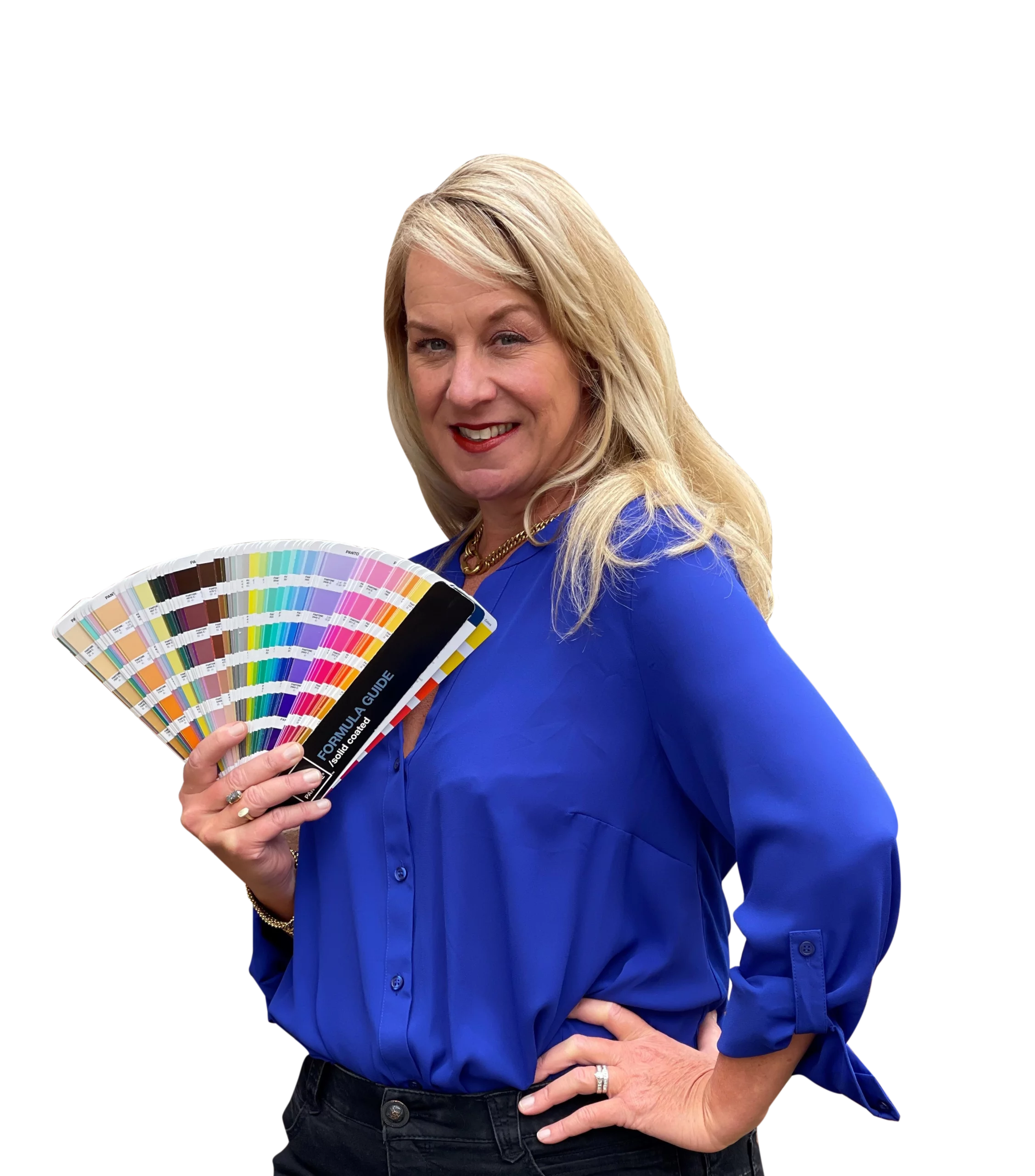 I love working for SLWM. I can honestly say that I am never bored with my job, and I've had the opportunity to continuously improve my knowledge and skills."
- Deborah Musselman
Senior Account Executive